I craft custom designed web based applications that combine simple design with open source technology to meet your specific needs. See what some of my clients are saying and then contact me to find out what I can do for you.
During the COVID crisis of 2020, Jeff built us a custom ecommerce web app that allowed us to partner with several local farms and provide local delivery of our products. The app allowed us to continue selling our products despite many of the local farmers markets where we normally sell being closed.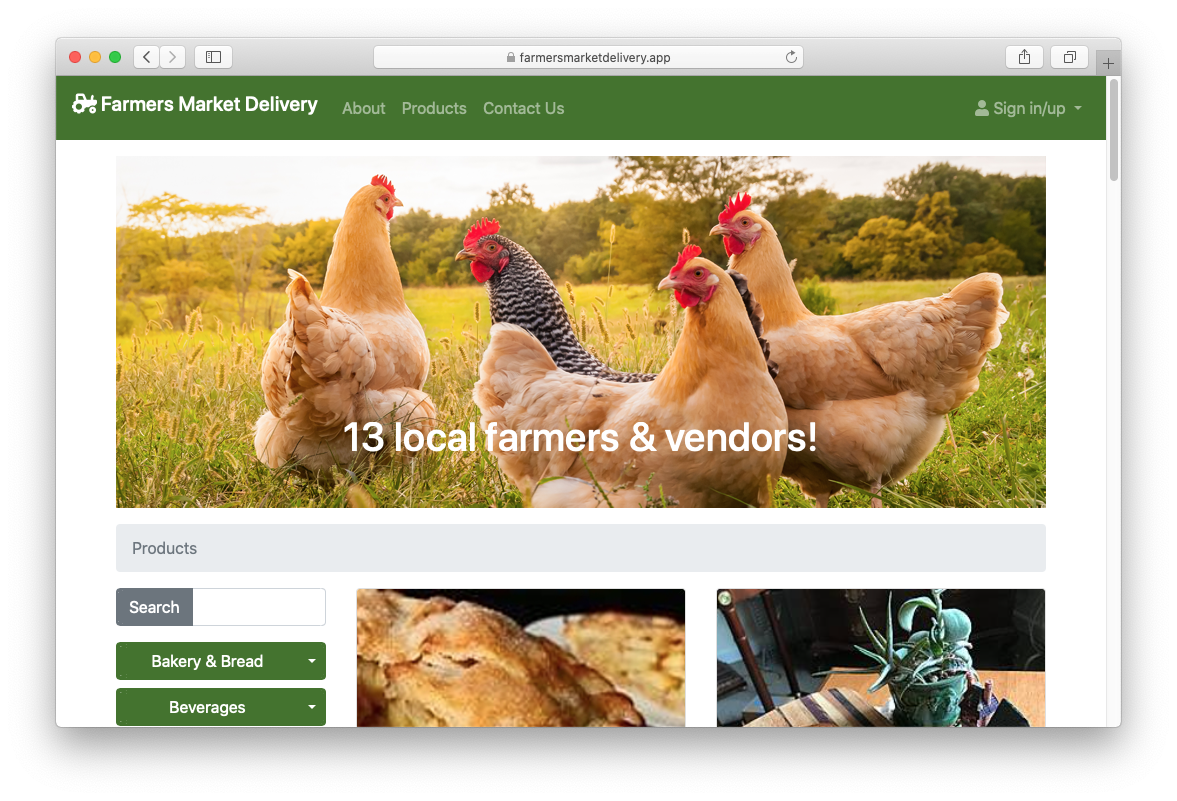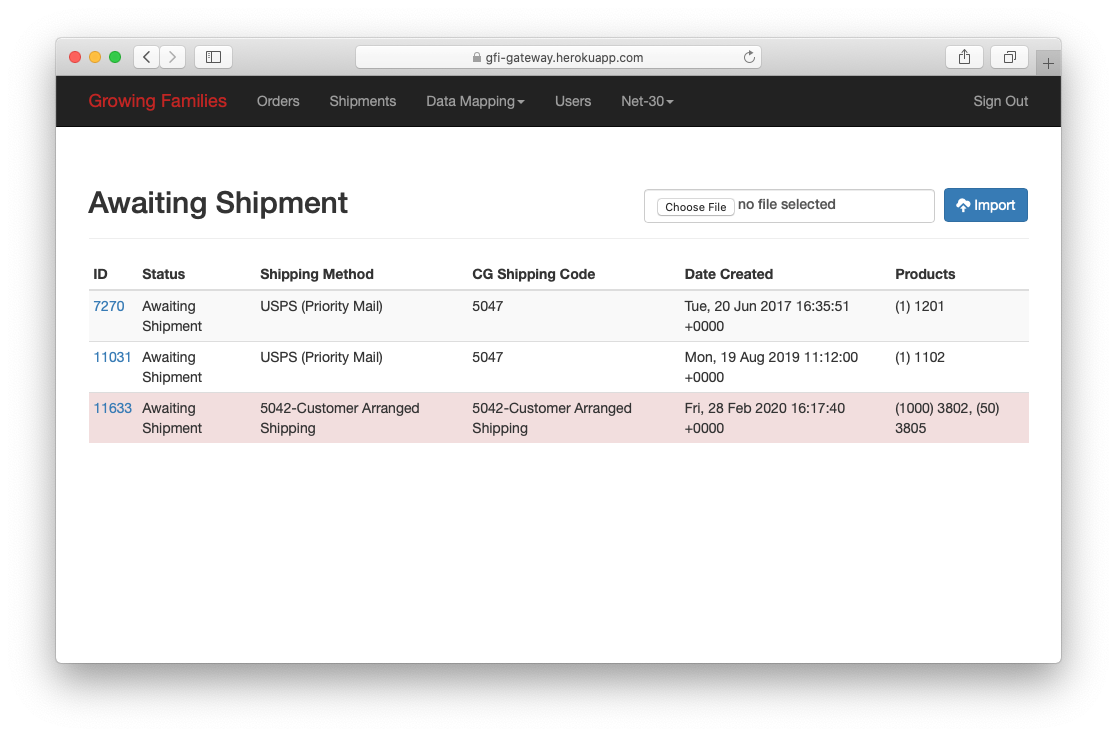 Jeff is extremely knowledgable in his field. He is totally engaged in a project seeing it through to completion and beyond. Jeff is easy to work with, and a very efficient problem solver, even when the problem is not part of his project. His professionalism is inspirational adding a quality of customer care and service that is nearly extinct today.
I hired Jeff to create management software tailored specifically to our company. He took my ideas and created a tool that exceeds our expectations. I would highly recommend his services.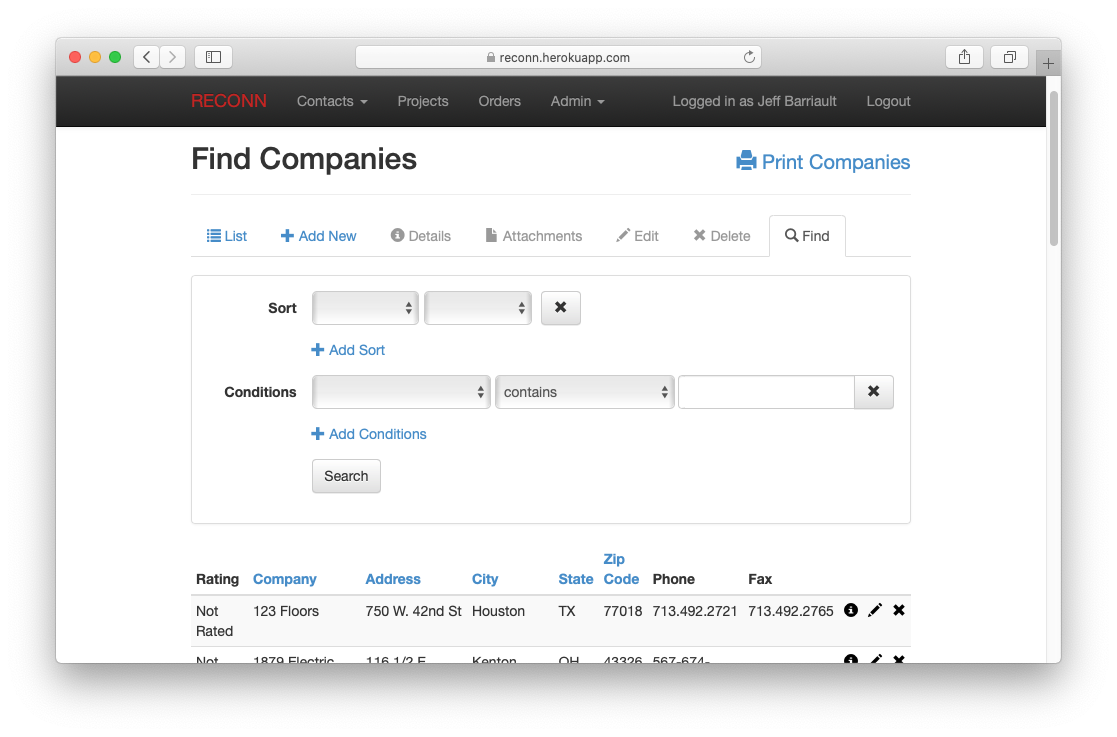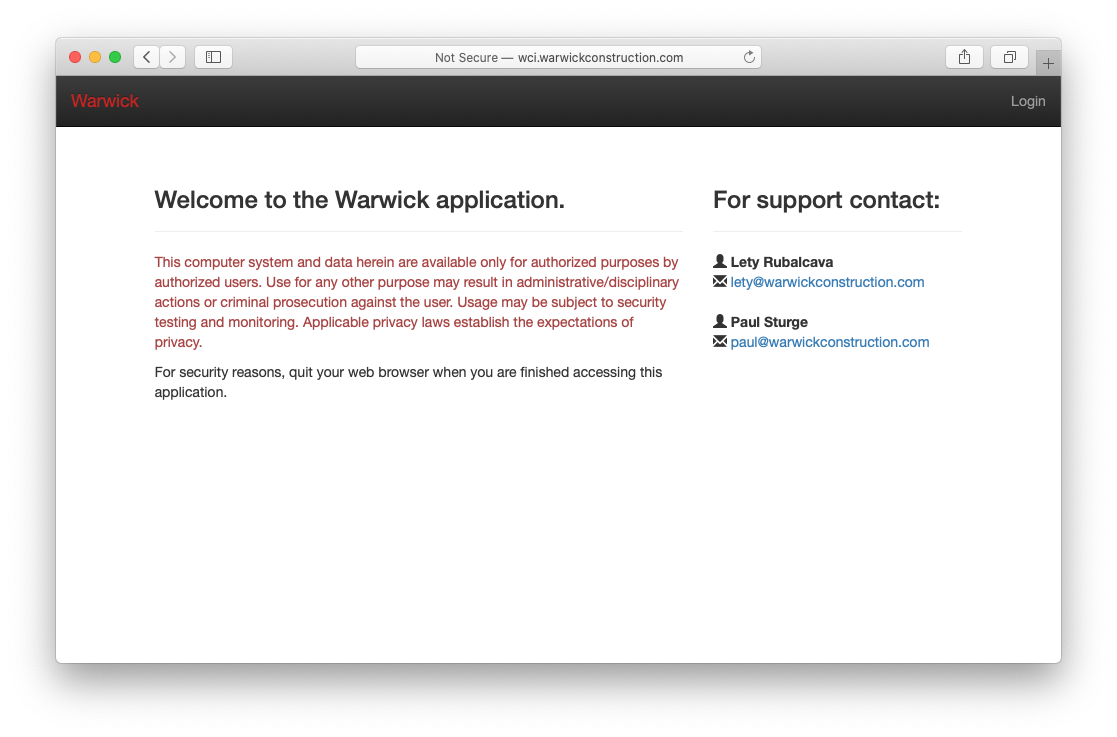 I worked with Jeff on a custom business solution. He took the time to understand our business model and procedures and has produced an outstanding database solution that meets all of our custom needs at the same time allowing for future expansion and modification needs.
GCPro (General Contractor Pro) provides a suite of project management tools tailored to general contracting companies. The software is available as a subscription. Please email [email protected] to schedule a demo.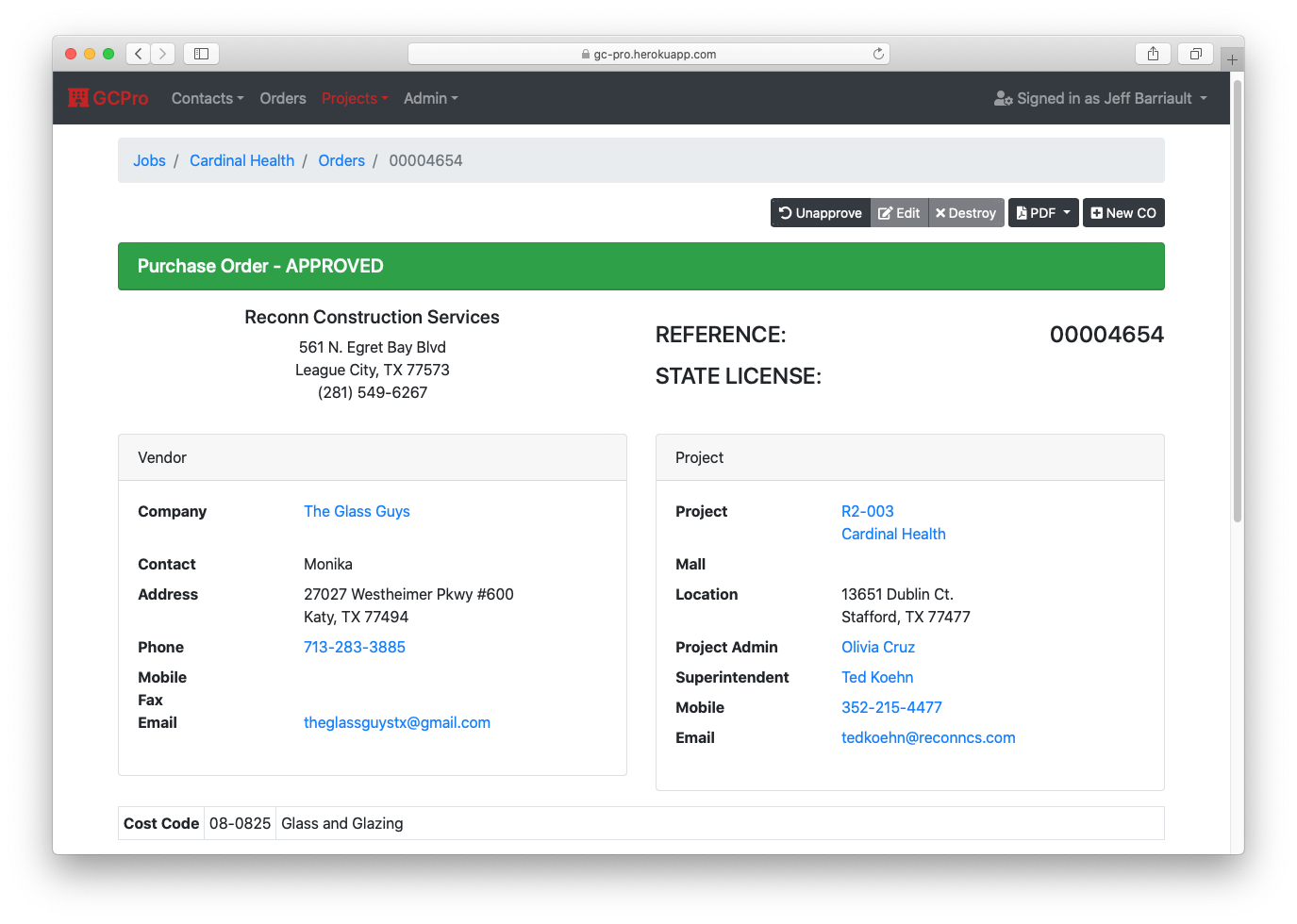 2023 Barriault Consulting, LLC